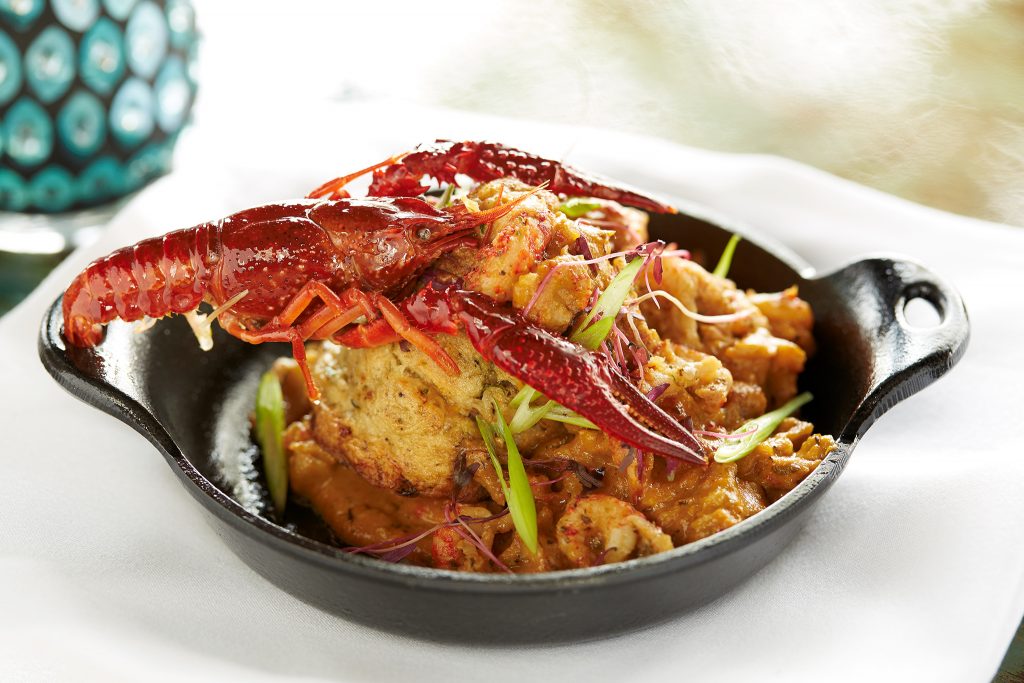 This class will be well suited for intermediate-advanced photographers who want to be able to cross over into food photography. Prerequisite- ability to shoot in manual mode
What to Expect:
Join editorial food photographer Rob Andrew at his studio for an intense, 5-hour workshop in the fundamentals of food photography. Food photographer Lindsay Kreighbaum will also be on site to give valuable insight and help us with food prep and styling.
We will discuss food preparation, styling and plating for the camera as well as be on hand to answer your questions.
The Details & Order of the Class
Rob brings years of experience shooting food for magazines, small businesses and brands. He will discuss:
Preparation for shoot/consulting with chefs before a shoot.
Understanding different types of food photo clients and when to apply various techniques (editorial, commercial,, PR firms, restaurants small businesses).
The essentials of nailing the shot like, lighting, camera techniques, equipment and the proper setup.
Basic food styling on how to make the food look delicious.
Tethered shooting to instantly see your work on the big screen to make sure details are tack sharp.
Shooting live demo and hands on
We will shoot several dishes prepared in our studio's full kitchen in natural light, continuous light and off-camera flash. We will discuss the advantages of each.
Retouching
9am-10am, Powerpoint: Examples of various work and how it was created, discussion of styling, different types of food photography clients explained. Summary of technicals and setup
*Short Break*
10:15-1:15 prep & shoot first three-four dishes, answer questions, hands on practice.
Lunch Break
1:15pm-2:30pm Retouching live demo with questions and answers. (Capture One and Photoshop workflow). Summary of how Rob delivers images to various clients.
What to bring
Please bring a DSLR or mirrorless camera that allows you to change lenses and manually control your settings.
If you have a macro lens or a close focus lens you will want to bring it. Otherwise a midrange zoom anywhere in between 70-100mm would work just fine.
Bring a tripod or one will be provided on request
Lighting is provided
Bring your preferred method of taking notes.
Don't miss this new and unique niche opportunity and sign up below before this class fills up!
Instructor Information
| | |
| --- | --- |
| Rob Andrew rob@robandrewphoto.com | Rob Andrew is San Diego based commercial photographer. He specializes in lifestyle, food and portraiture and has worked for brands and publications like Westways Magazine, John Deere, Razer Electronics, Woman's World, Vista Print, Gordon Rush, San Diego Home and Garden, Costco and more. When Rob is not shooting or teaching you can find him hiking or snowboarding in the mountains or playing guitar in and around San Diego. |
Book Your Seat
Bookings are closed for this event.