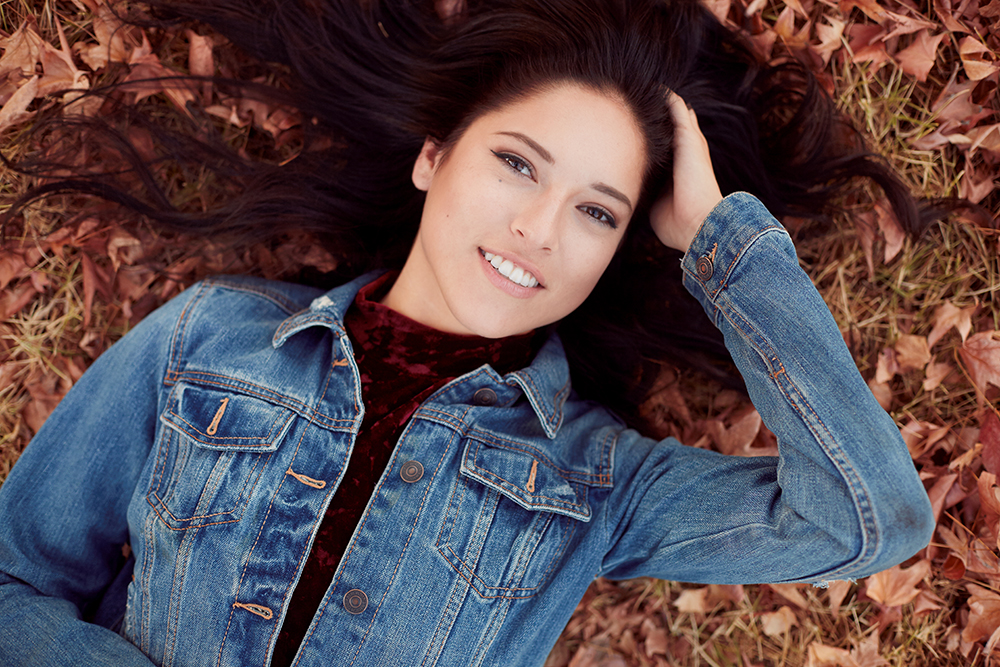 We are teaching this workshop/class at Old Town (meet in front of the Cosmopolitan Hotel) You won't want to miss this opportunity to learn hands-on with a professional photographer and model teaching you how to capture great portraits outdoors!
Why You Want to Take This Class
You will walk away with a new level of confidence in capturing great portraits of friends, family or clients in any outdoor environment.
You will have an expert photography instructor there to help you learn and get the shots you want.
By signing up for this class, you will get the opportunity to learn the following:

The definition of portrait photography and the various types.
Emphasis on female posing
What equipment is recommended to capture the best portraits without a massive equipment budget.
The essential steps to capturing incredible portraits
Great communication with your model.
How to maximize your available light.
Using reflectors and diffusers to enhance the available light .
What to do with your backgrounds and how to avoid distractions.
How to get the right pose and what the basics are for posing.
Helpful tips on setting up your camera for beautiful blurry backgrounds, sharply focused eyes and perfect skin tones.
Interested in taking the online portion of this class? It is included for free when you come to the live class! This is a great way to review.
Details of the Class
We will be meeting at the location specified below. Please click here if you need more information on the specific location.
Please arrive to the class with a camera, any and all lenses you might want to use (prefereably 50mm-200mm), a charged battery, and a memory card. If are you missing any of this equipment you can still attend the course, just tell us in the comments when you register what you need and we will try to bring extra.
The class is three hours long, please arrive on-time.
Conclusion
This class is perfect for the beginning portrait photographer who wants to get familiar with all the basics or the more intermediate shooter who wants to level up their lighting and posing skills. Go ahead and book your spot below!
*This class needs at least 3 people to be successful. If we don't reach the required numbers, you will be refunded. Since we pay a model to be here and plan things in advance, please do not register unless you are firmly committed to attending.
Instructor Information
| | |
| --- | --- |
| Anna Lynch hello.annalynch@gmail.com | Anna Lynch was born and raised in New Jersey, and studied Photography and Global Studies at Parsons School of Design in New York City. She is an avid traveler, and has recently worked with National Geographic Student Expeditions teaching high school students photography in Europe and California. Her expertise is in portraiture, but she also enjoys street photography, landscape, and still life. She has been published multiple times in print and online, and has worked as a freelance photographer since 2011. When she's not photographing, you can find her at the beach, on a hike, or dancing! |
Book Your Seat
Bookings are closed for this event.