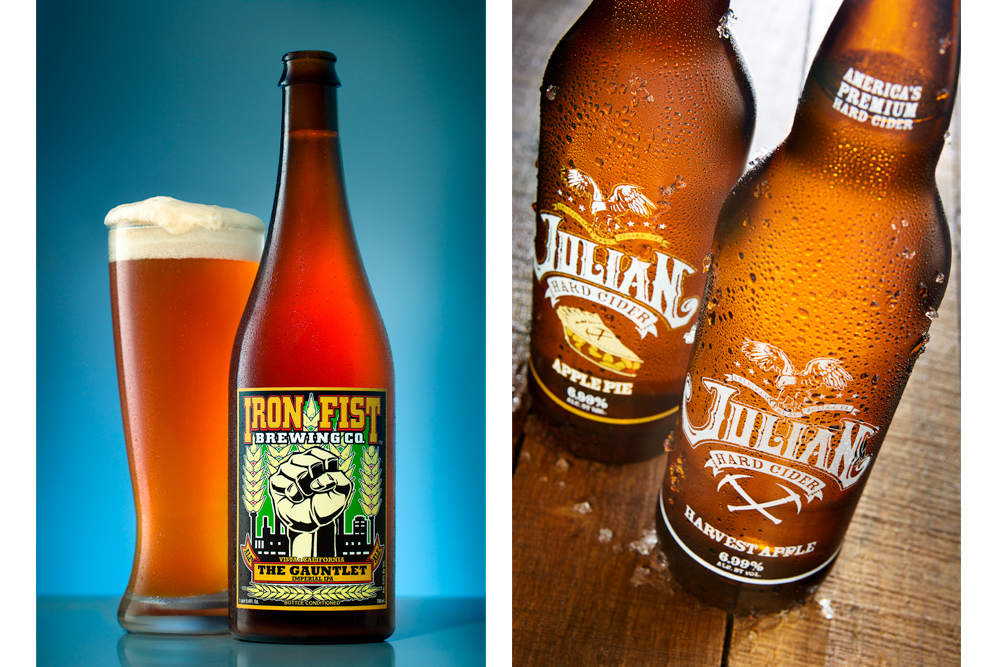 Master the Basics of Great Product Photography
From small amazon sellers, to local retailers, to large brands who need quality advertising images, product photography is always in demand. Not only that but product photographers get frequent repeat clients (the best kind) who come back as they release more items. Don't miss this opportunity to raise your lighting game and get some great ideas to grow your capabilities as a photographer.
This class will help you achieve sharp, well lit, clean looking images for increasing your sales online.
Topics covered include:
How to lock in a sharp focus on your product
Setting color balance for accurate color reproduction
How to light products with studio strobes, diffusion screens, flags etc
Composing product shots for maximum impact
How to build effective and inexpensive light modifiers and stop buying "lightboxes" and tents.
How to manage reflections on shiny items such as glass and metal
Which gear you should buy for your specific needs or business
We have a great studio to work in and will supply lighting equipment, sample items to work with etc. We do encourage you to bring your own items and equipment if you want to learn to work on your specific niche or your specific product. You are free to use any images you shoot in class, of course.
Please bring the following:
Your DSLR camera and any equipment you may want to work with.
Tripod if you have one.
Any props/products you may want to photograph.
Paper and pen to get some very useful notes.
Handouts will be provided as well.
This class is expected to last 3 hours.
*This class requires strong knowledge of manual camera settings and/or Photography 102 as a prerequisite.
*This class requires a DSLR camera or other professional camera with hot shoe.
*Please take a moment to review the map and address, we are in the back near the 78 freeway.
Instructor Information
| | |
| --- | --- |
| Rob Andrew rob@robandrewphoto.com | Rob Andrew is San Diego based commercial photographer. He specializes in lifestyle, food and portraiture and has worked for brands and publications like Westways Magazine, John Deere, Razer Electronics, Woman's World, Vista Print, Gordon Rush, San Diego Home and Garden, Costco and more. When Rob is not shooting or teaching you can find him hiking or snowboarding in the mountains or playing guitar in and around San Diego. |
Book Your Seat
Bookings are closed for this event.
Date/Time
Date(s) - 04/14/2019
11:00 am - 2:00 pm
Location
Plaza Studios